CMFRB
Roberto Bauch Forest Management Center – CMFRB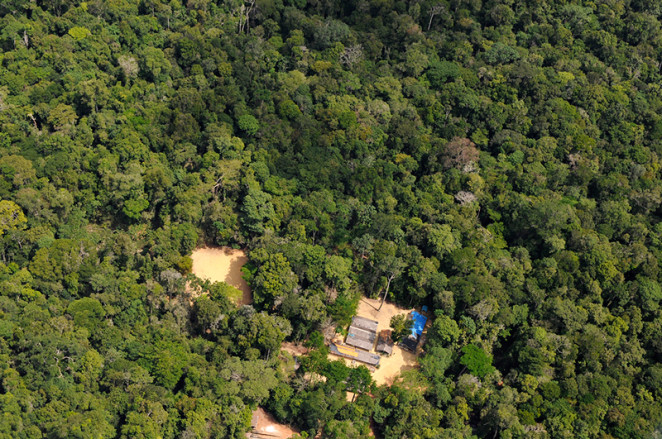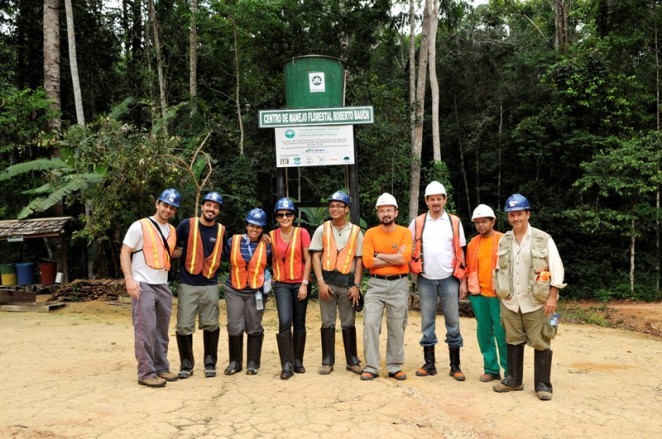 The Roberto Bauch Forest Management Center is located in the municipality of Paragominas and has a campground with physical structure for more than 400 course attendees annually, including a forest area of about 5 thousand hectares, where IFT runs the training courses and performs demonstrations. The Forest Management Center is located in the forest areas of Cikel Brazil Verde, a large-size enterprise that has been one of the main partners of IFT in the fulfillment of its mission. In order to give training and practical demonstrations on forest management and reduced impact logging, the CMF is equipped with machinery and equipment maintained by other two of its institutional partners, Caterpillar and Stihl.
Who was Roberto Bauch?
Roberto E. Bauch, Agronomist and Forester, was an independent consultant in Brazil and in Central America countries for over thirty years. He was also a specialist in forest management and forestry. He worked in several technical assistance programs both in Brazil and abroad, in agroforestry engineering and management of natural and planted forests. At SCS, he conducted forest management processes for plantations and natural forests.
He worked in Nicaragua in a Swedish technical cooperation project (ASTI) in conjunction with governmental forest organizations and indigenous peoples of the Atlantic coast, particularly in the area of sustainable management of forest resources. He participated in the organization of the new Nicaraguan Forest Service and worked in a Tropical Forest Action Plan of FAO (TFAP/FAO) in Nicaragua coordinating the strategic plan for the use of firewood as fuel in a sustainable and efficient manner. He participated as a specialist in the PRODEAGRO program, of the World Bank/PNUD, in the State of Mato Grosso, working with the management of natural forest resources, aiming at the dissemination of technical information on the sustainable management of tropical rainforests. Also, he conducted was a consultant with GTZ to the ProManejo Project, which aimed to disseminate the forest management technique in the Amazon by encouraging promising initiatives, to create subsidies for the definition of appropriate forest policies, and to test a new control model for the logging activity. Roberto Bauch passed away in June 2007.